Here at The Artist's Inn, you'll find enough toilet paper, not as a decorating theme, but as a necessary amenity.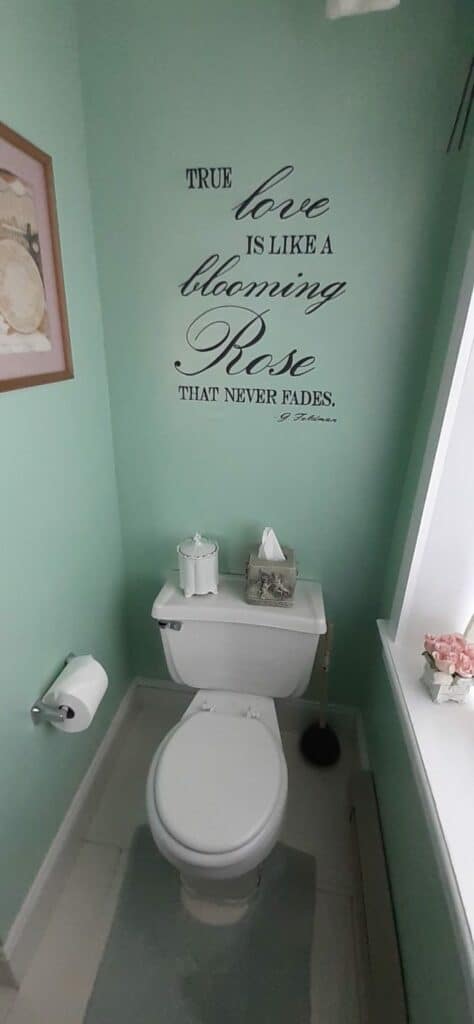 We are small – with only 3 rooms.  You'll only meet 6 other people, including your hosts….. And that's if we are full! So if you are worried about being in a crowded place, that won't happen. We have the flexibility to serve you breakfast in your room if you'd like.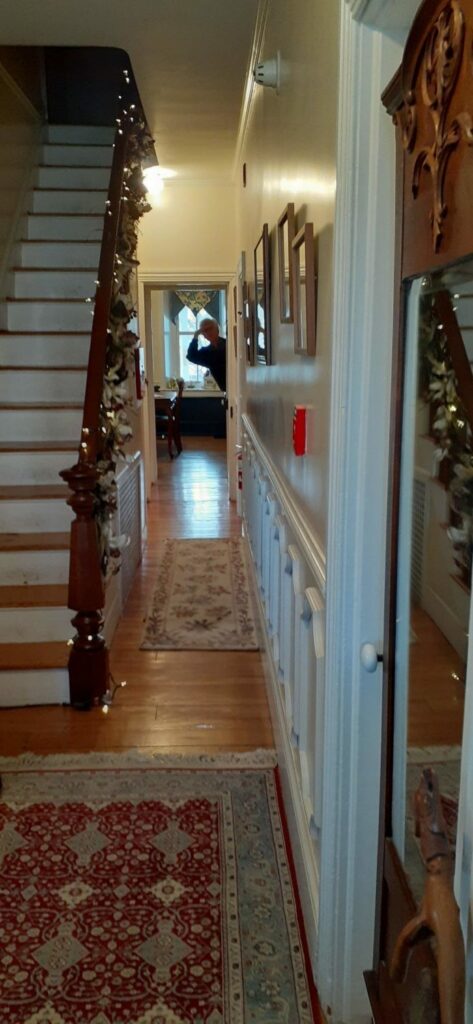 Everyone knows that bed and breakfasts are, by far, cleaner than hotels. And we've stepped up our sanitizing because of this coronavirus.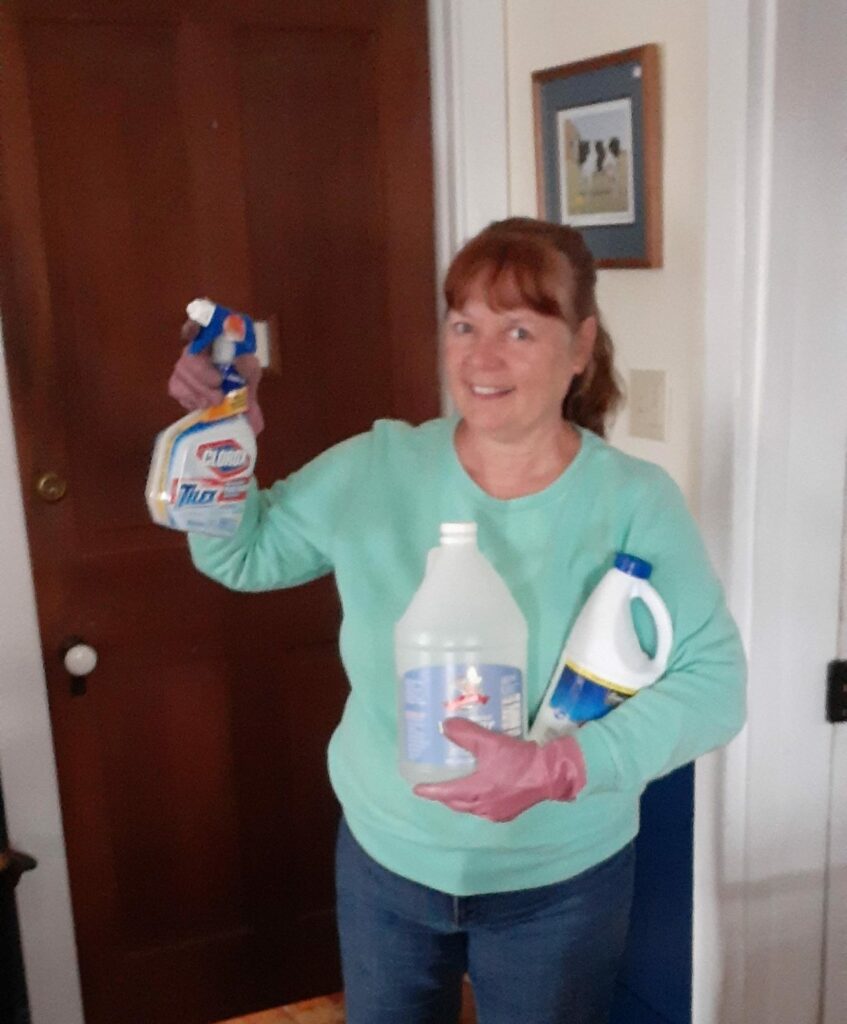 It's spring and there are plenty of hikes for walking and biking opportunities…so we suggest getting out and breathing in some fresh air.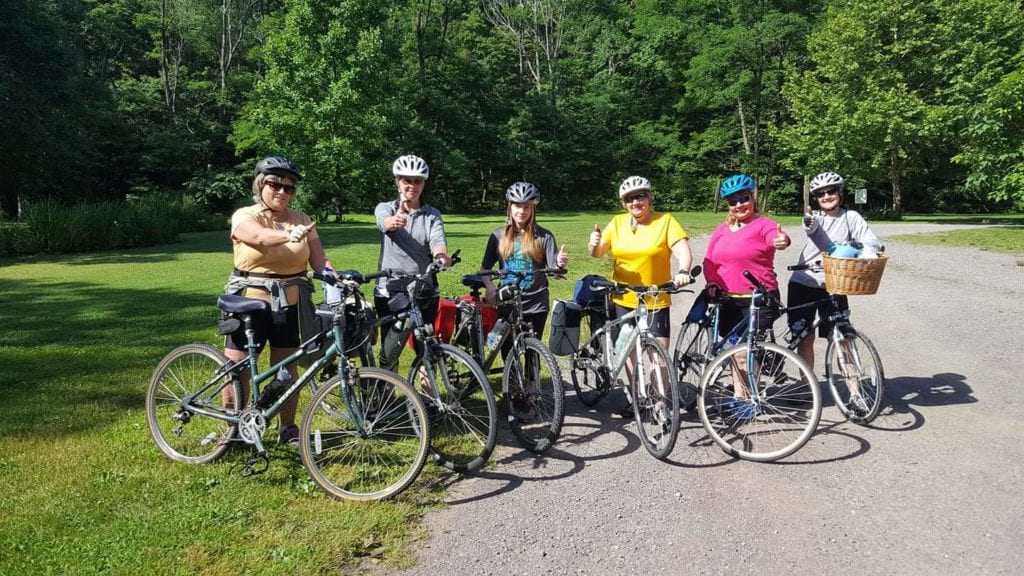 If you want to limit your dining options, pick up some food and enjoy it at the inn. Lots of guests love to eat on our porch in nice weather. We're ok with that!
If you really want to spend the time alone, stay in either side of our Sisters House – you'll have the whole house to yourself. You can bring up to 6 other folks.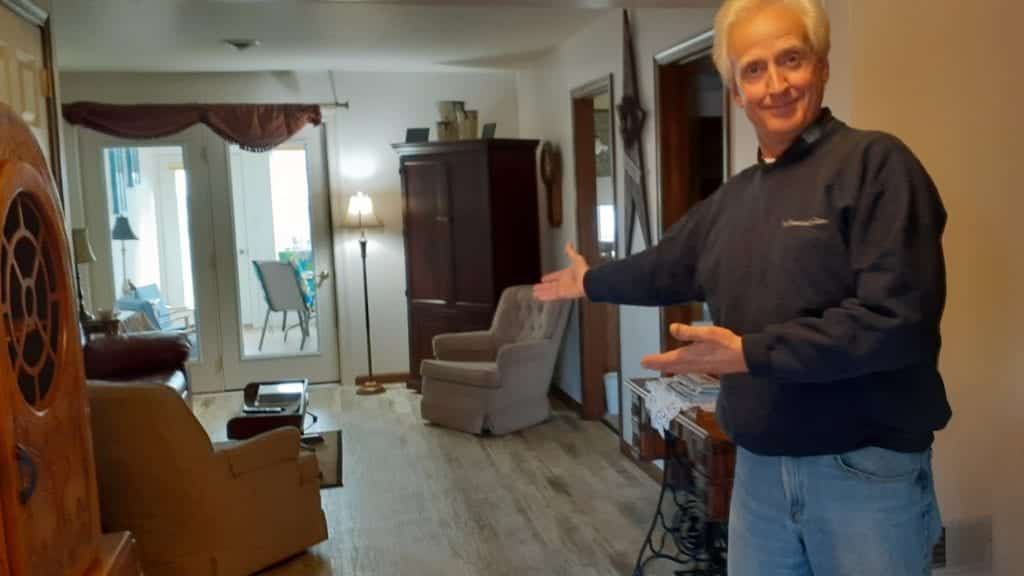 We are in a tiny community of 1200 people, surrounded by farms.  There's lots of open space!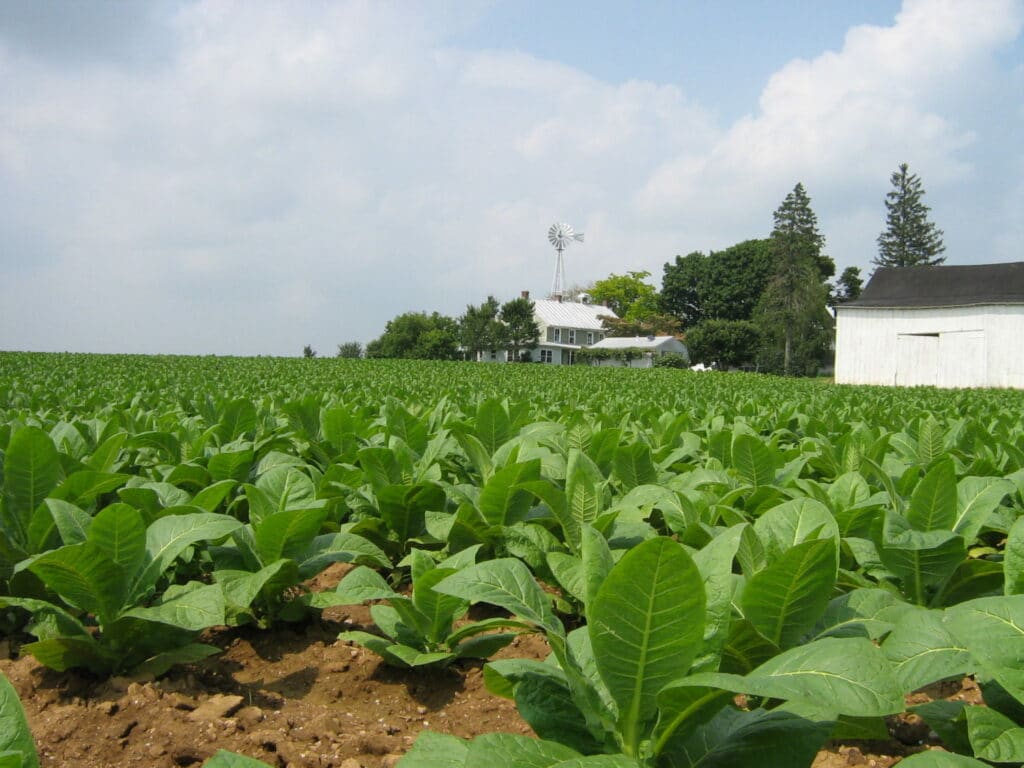 Our hope is to provide you with a clean, safe place to visit, to help you relax, and to hopefully get you to smile at some of Bruce's artwork before you leave.