Our little town is surrounded by dairy farms - so it seems only fitting that I'd feature cream in my apple pie!
1 pie shell - 9" unbaked (make it yourself or buy it)
4 c tart apples - peeled and sliced
1 c sugar
1 c heavy cream
3 Tablespoons flour
Ground Cinnamon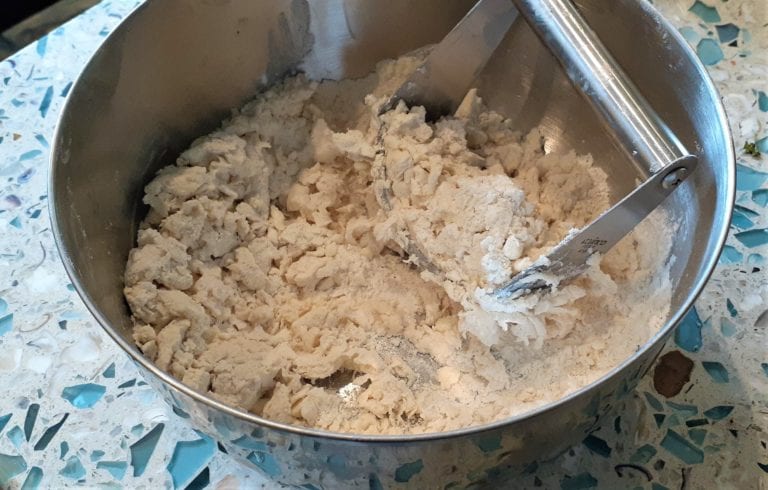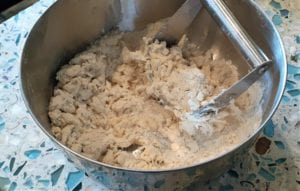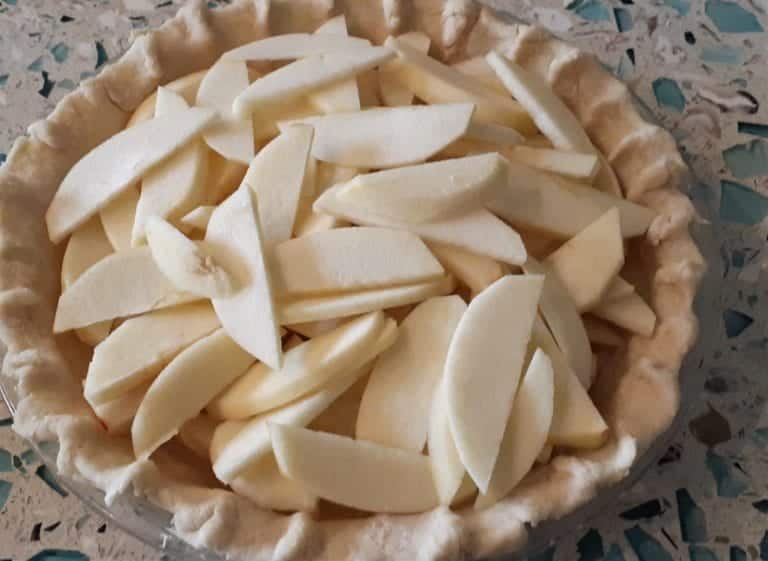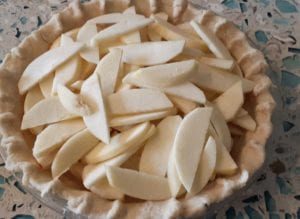 Place apples in pie shell.
Combine sugar, cream and flour - pour over apples.  Sprinkle with cinnamon.
Bake at 400 degrees for 10 minutes. Reduce heat to 375 degrees and bake for 35 to 40 minutes or until pie is set in center. You may want to cover the crust edges with foil for the last 15 minutes. Cool on a wire rack. Serve, or cover and refrigerate.
8 servings.
Enjoy!